In an interesting development this week, it has been reported that Euro Garages are considering a potential take over bid for the ailing ASDA Supermarket chain in the UK.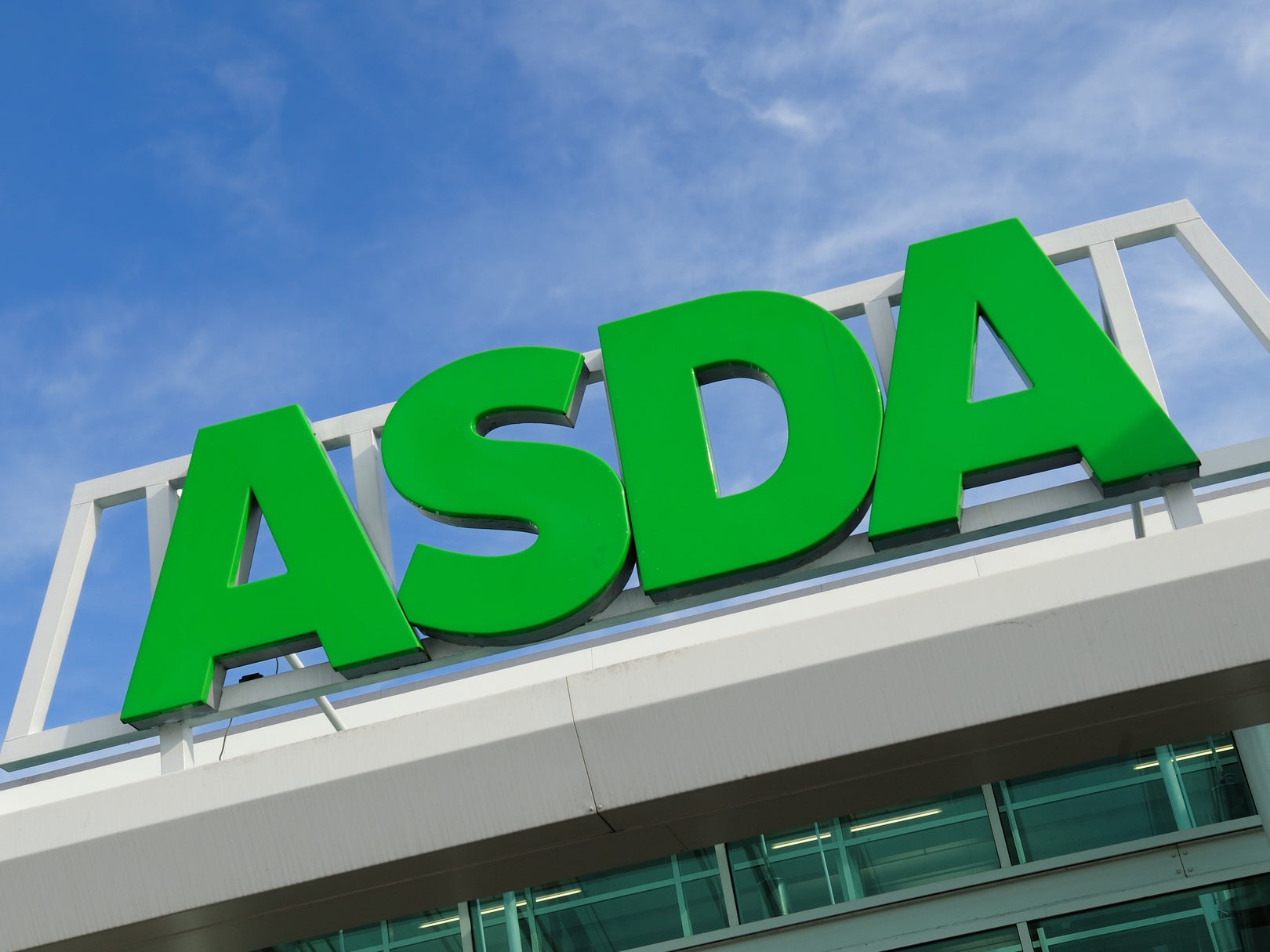 The purchase of ASDA some years ago by Walmart has proved to be nothing short of a disaster, with market share falling and an under invested and deteriorating property portfolio.
ASDA has obviously run out of steam, they are not acquiring new sites and are spending little maintaining their existing ones, by evidence of their stores in Golborne and Bury, with their numerous roof leaks.
Euro Garages are no doubt seeking to diversify away from petrol and diesel sales, which long term will not be sustainable.
Whether they have the know how to run a large supermarket chain is yet to be confirmed, but it nevertheless is an interesting move.
If nothing else it would put ASDA back into UK ownership, with entrepreneurs at the helm, rather than American money men.
We will watch the outcome with interest and perhaps Asda with new
owners at the helm will be a better placed take on the German discounters ALDI and Lidl.