There has been recent press coverage in The Times and on Co-Star News, with regard to the RICS launching a review of how RICS regulated firms are audited.  It is easy to argue that this is well overdue.  One may argue that in some larger practices the segregation between departments has started to slip as valuers are placed under a great deal of pressure to "tow the line", when it comes to valuations of investments in particular those that have been purchased by negotiations via their investment departments.
"I have been a Chartered Surveyor for over 30 years, and I am not keen on further regulation for regulations sake, but regulation does need to change with the times as the RICS states. One of my main concerns is the fact that whilst the RICS does set very high standards, the reality is that there is still a large significant sector of the market which are totally unregulated, save for laws on fraud etc, it would be an ideal situation if everybody was regulated to the same extent" – Paul Nolan.
It's paramount that all practices embrace change as the RICS suggests, and the larger practices in particular need to be more discerning as to how they act for larger Clients and their conflict of interest across departments. The days are numbered now for the "Desktop Valuation" carried out by people who perhaps have never seen a property, but have been asked to update a valuation that was perhaps realistic three or four years ago, when it was last inspected.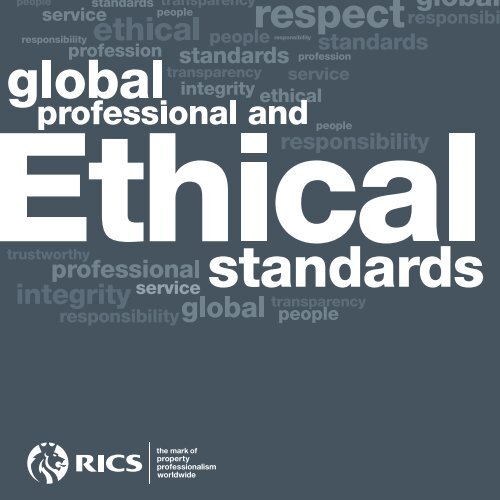 So more regular and more independent valuations will increase the cost for owners, but this kind of change should prevent over valuation or friendly valuations of the example that The Times gave i.e. retail investments where the sector is under pressure, it suggests also that there will need to be frequent rotation of valuers for large landlords for their portfolio.  Whilst as previously stated this will increase costs, it will also put an element of volatility into the market which is perhaps not there at present.
Likewise, sustainability has been made an integral consideration in the latest change to the Red Book.  Valuers are now required to strongly consider an asset's level of sustainability and the effect on value.  Legislation on sustainability in the world outside of property will only continue to carry more weight, this must be reciprocated within the property sector.  It ultimately falls to RICS regulated firms to carry the torch for sustainability in the built environment and enlighten Clients on the effect this may have on the value of an unsustainable asset.